Rosie Sycks X Mailchimp




First, a little bit about me
I am currently studying iteraction design and media at The Georgia Institute of Technology (go jackets) and pursing experience in User Experience design through internships.
I am passionate about art, design thinking, innovation, social equity,
R&B music,
and increasing inclusivity in the tech community.
Why Should You Hire Me?

I am passionate about and skilled at UX/UI design. I thrive in situations where I am able to collaborate with others and work on teams. There is nothing more exciting to me than a group sticky-note brainstorming session! I am empathetic—I take the time to really understand my users needs and painpoints. I solve problems. When I am frustrated with something, I design a solution instead of complaining or accepting the situation as it is. I prioritize research! I thoroughly believe research is one of the key pillars of creating good designs. Good designs, to me, are useful, usable, and desirable. This is what I strive to create with my work.


Here are some of the projects, internships, and roles that have allowed me to learn, grow, and aquire design and leadership skills...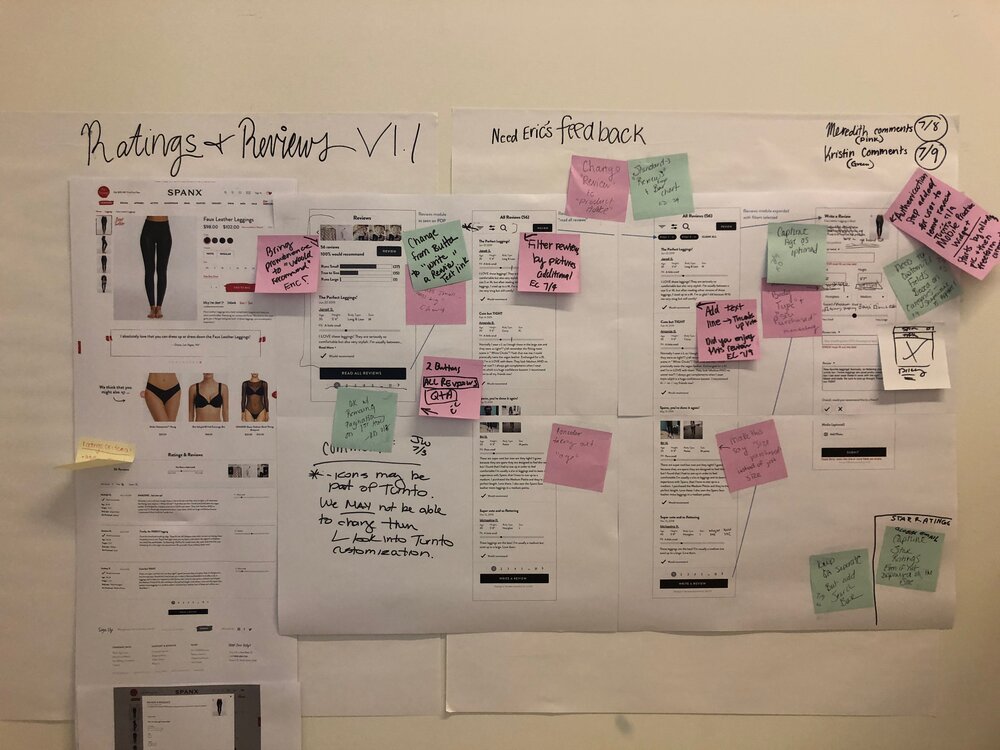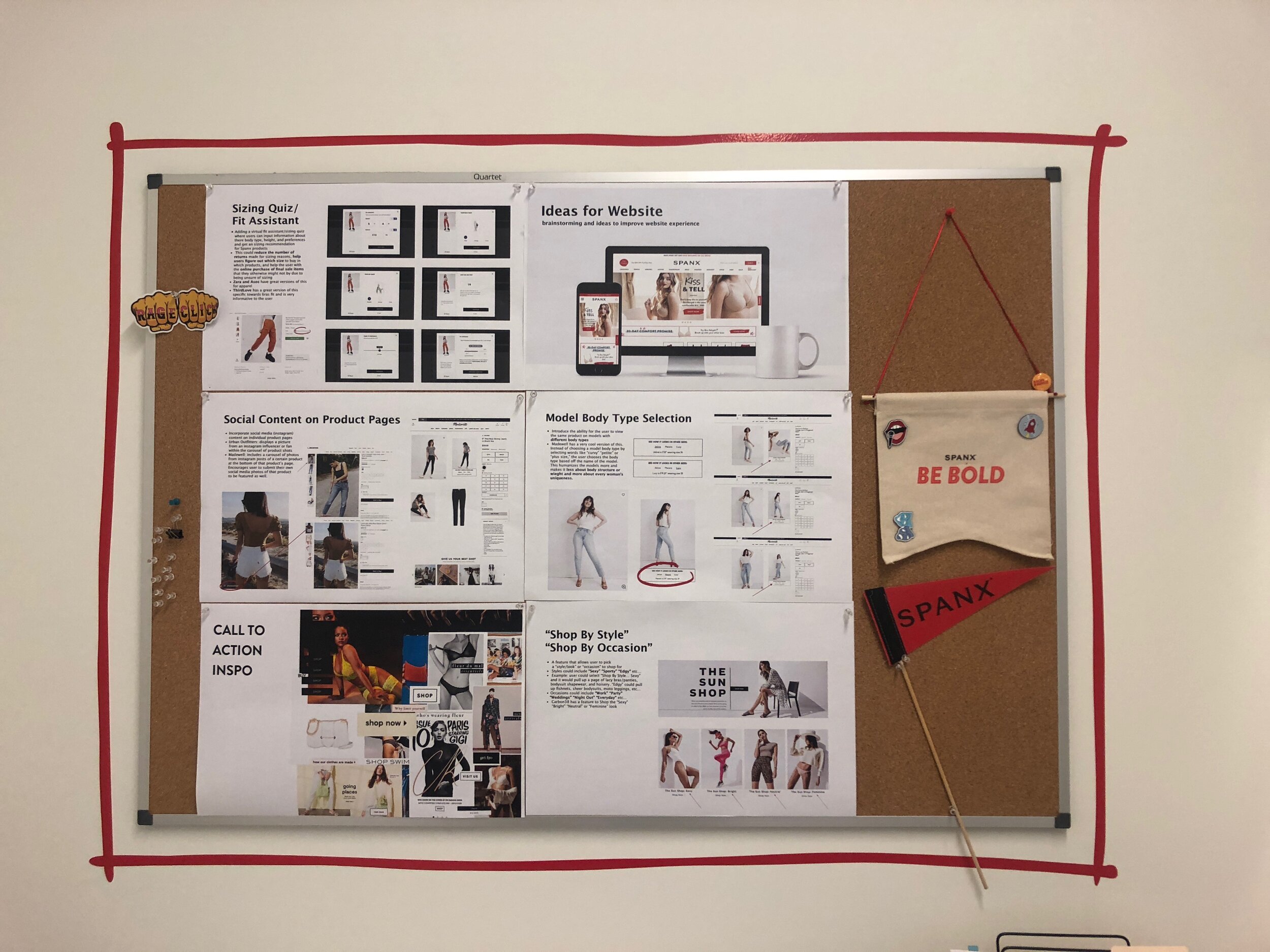 ︎︎︎User Research
︎︎︎UX/UI Design
I design to solve problems.
A problem I noticed many of my friends to be facing involved Instgram's current feed/homepage.
The Problem
Instagram's current feed design is unable to meet the needs of individual users. While some users may want to view memes in their feed, others might want to see pictures of family and friends. But what if a user wants to see memes sometimes and pictures of family othertimes? Instagram's current feed design does not allow for the filtering or organization of content need to meet the needs of their multi-faceted users.
My Solution
I designed a new Instagram feature that
allows users to create and organize personalized 'feeds' that match their different interests and motives.
Users can group the accounts they follow into different feeds tailored to the type of content they want to view. This design allowed me
create with a 'one-size-fits-one' solution
even though Instagram's platform serves
billions
of users.
View the project︎︎︎
︎︎︎User Research
︎︎︎Project Management
I prioritze research.
While working as the product manager for
SOUS, a voice user interface product
, I really dug deep into user research. I conducted
in situ
research, user dialog research, usability testing (hello, wizard of oz prototyping!), and lots and lots of interviews.
SOUS is a voice user interface that guides students in safely and effectively using their dorm kitchens & making healthy food choices. As the team's project manager, I controlled the road map of the project, from ideation to our final pitch. After the end-of-semester pitch, I went on to design high-fidelity wireframes for the SOUS app to practice my UX/UI skills.
View the project︎︎︎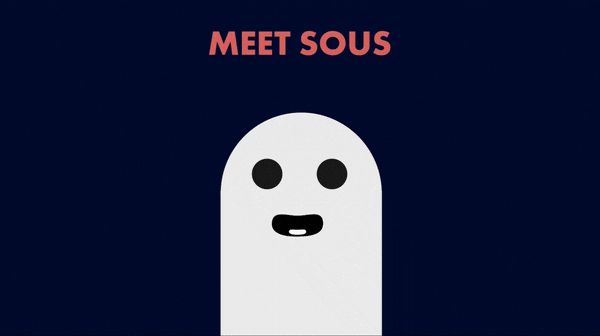 Design Concepts
UX/UI Design
User Research
Prototyping
Wireframing
Visual Design
Ideation
Layout Design
Typography
People & Management

Leadership

Project Management

Communitation

Public Speaking

Scrum/Agile Methodologies

Collaboration

Organization
Tools

Sketch

InVision

Figma

Adobe Creative Suite

Google Suite

Microsoft Office

Familiarity with Java, Python, & HTML/CSS