Rosie Sycks X

︎

Spotify





First, a little bit about me
I am a human-centered designer, leader, and a problem solver currently pursuing a Bachelors of Science in Media and Interaction Design at Georgia Tech (go jackets).
I am passionate about sustainability, indie R&B music, social equity, and creating innovative solutions to the challenges we face. Most importantly,
I am passionate about people.
I leverage my visual design skills with my technical knowledge of research and interaction to
create designs that improve human connection and increase inclusivity.
Why Spotify?
I love the way music connects people... and
Spotify is constantly on the forefront of facilitating human connection through music.

I am passionate about the art, technology, and social impact of the music industry.
I believe

music is an incredibly powerful tool for social change

.
I spent a semester studying the civil rights movement through the lens of hip-hop and trap music. I even worked as an operator at Georgia Tech's student radio (WREK ATL 91.1 FM).
I stay involved in the music scene

by creating websites, social media graphics, album art, and other visual assets for local bands.
Currently, I am working on a project with software engineer,
Kelsey Johnson
, to create a 'digital jukebox' feature that could be implemented in Spotify's platform. This project is currently in the research phase.
Ask me more about it!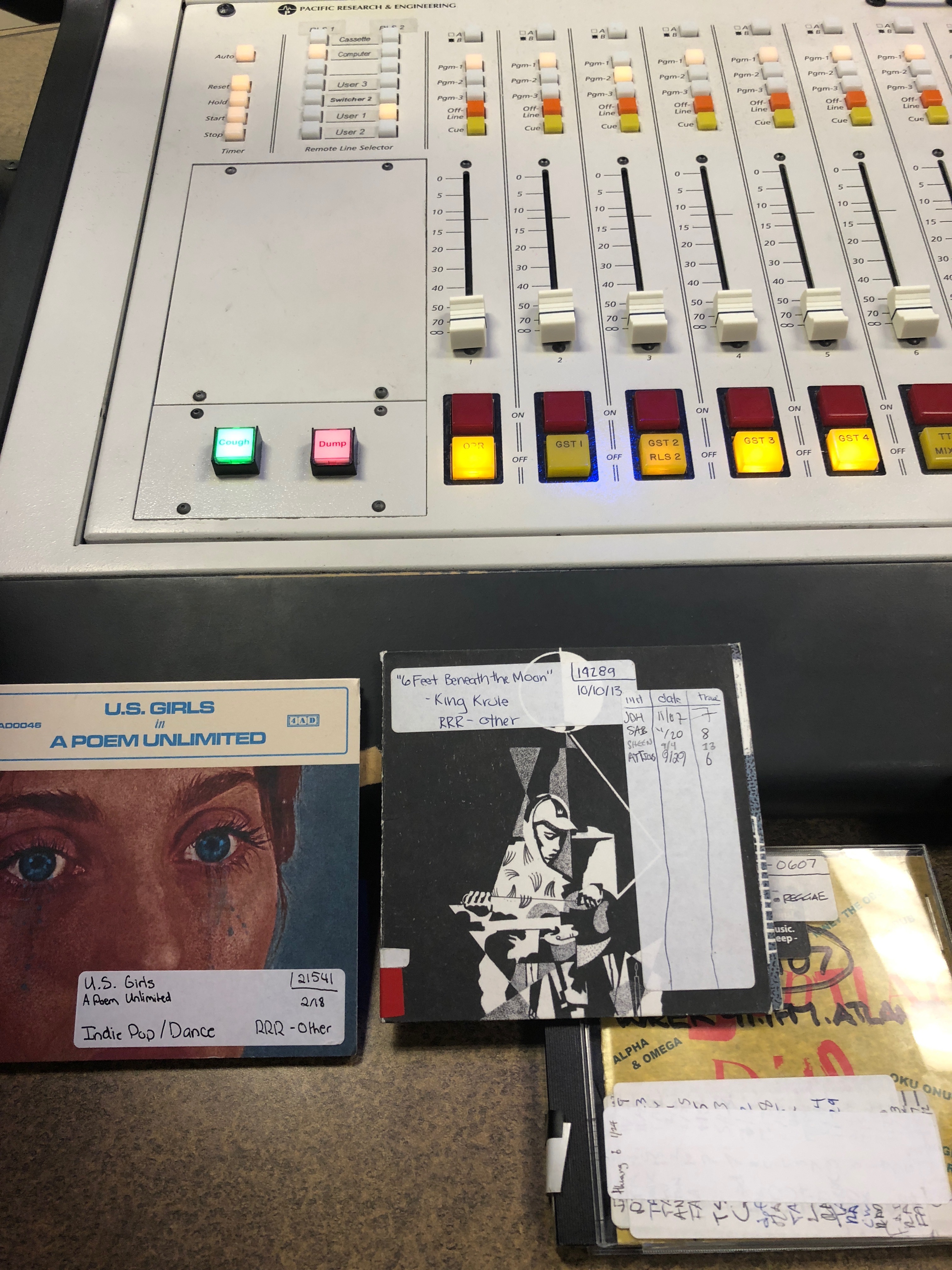 Some pictures from my time at 91.1 FM
What value will I bring to Spotify?

I am passionate about and skilled at UX/UI design. I thrive in situations where I am able to collaborate with others and work on teams. There is nothing more exciting to me than a group sticky-note brainstorming session! I am empathetic—I take the time to really understand my users needs and painpoints. I solve problems. When I am frustrated with something, I design a solution instead of complaining or accepting the situation as it is. I prioritize research! I thoroughly believe research is one of the key pillars of creating good designs. Good designs, to me, are useful, usable, and desirable. This is what I strive to create with my work.

Here are some of the projects, internships, and roles that have allowed me to learn, grow, and aquire design and leadership skills...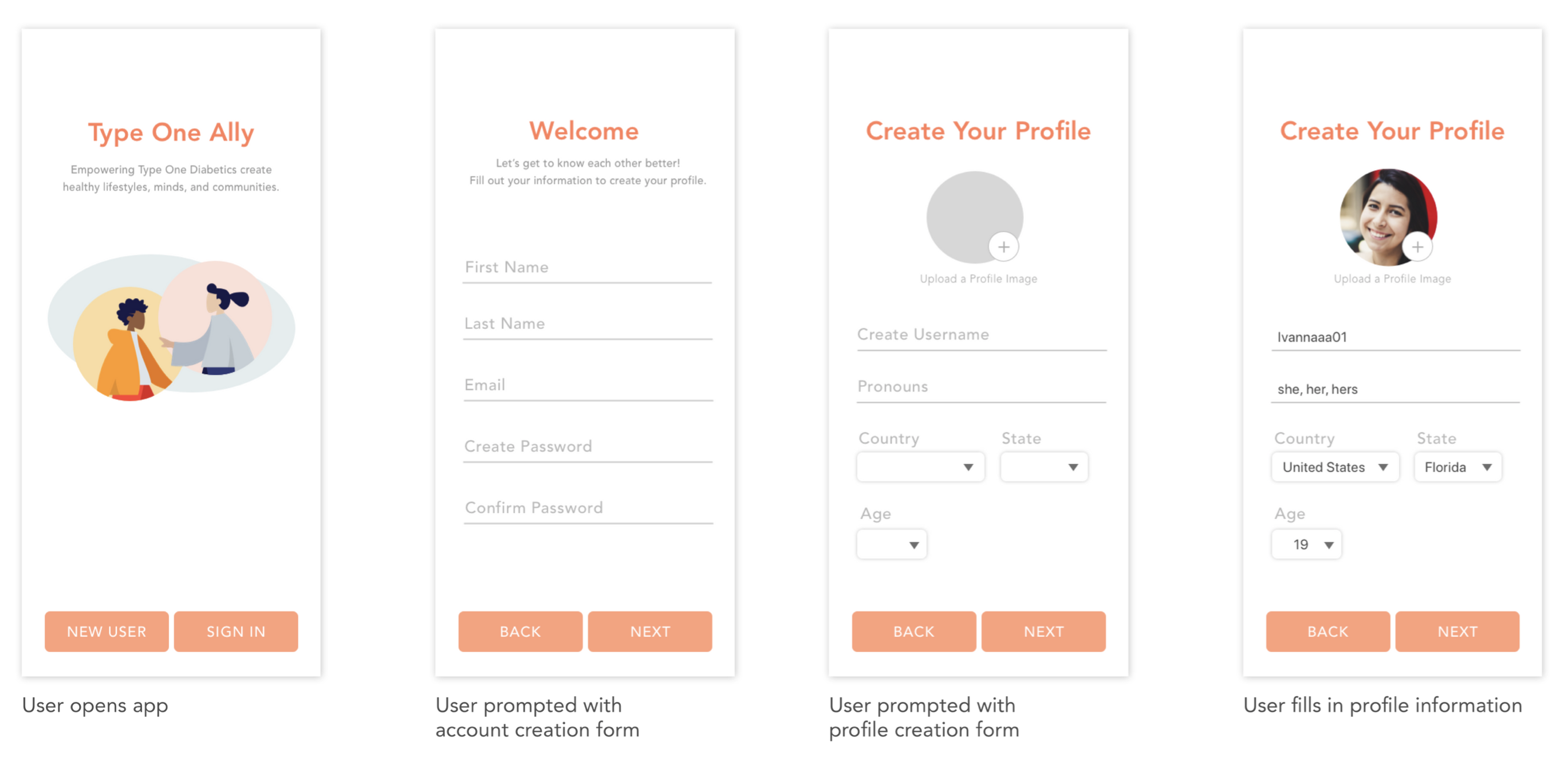 ︎︎︎User Research
︎︎︎UX/UI Design
I design to solve problems.
A problem I noticed many of my friends to be facing involved Instgram's current feed/homepage.
The Problem
Instagram's current feed design is unable to meet the needs of individual users. While some users may want to view memes in their feed, others might want to see pictures of family and friends. But what if a user wants to see memes sometimes and pictures of family othertimes? Instagram's current feed design does not allow for the filtering or organization of content need to meet the needs of their multi-faceted users.
My Solution
I designed a new Instagram feature that
allows users to create and organize personalized 'feeds' that match their different interests and motives.
Users can group the accounts they follow into different feeds tailored to the type of content they want to view. This design allowed me
create with a 'one-size-fits-one' solution
even though Instagram's platform serves
billions
of users.
View the project︎︎︎
Design Concepts
UX/UI Design
User Research
Rapid Prototyping
Wireframing
Usability Testing
Graphic & Visual Design
Ideation
Layout Design

Typography
People & Management

Leadership

Project Management

Communitation

Public Speaking

Scrum/Agile Methodologies

Collaboration

Organization
Tools

Sketch

InVision

Figma

Photoshop

Abobe XD

Adobe Creative Suite

Google Suite

Microsoft Office

Familiarity with Java, Python, & HTML/CSS