Hello
I'm Emma "Rosie" Sycks, an Atlanta-based product designer & strategist. I am passionate about
sustainability, social equity, and storytelling.
Most importantly, I am
passionate about people.
I leverage my visual design skills with my technical knowledge of research and interaction to
advocate for my users.


Education
I am currently attending The Georgia Institute of Technology as a
Stamps Presidents Scholar
,
where I am pursuing a Bachelors of Science in Literature, Media, and Communication with a focus on
Digital Media + Design

.
Through my interdisciplinary degree program, I have been able to study everything from gender and race studies to sustainability and international affairs.
🎓 Expected graduation: December 2022
Why design?
Growing up, I wanted to be a painter. Somehow I ended up a Georgia Tech (aka the opposite of art school). After several classes, one or two serendipitous opportunities, and a few great mentors, I found myself in ux/product design.
Product design is so appealing to me because it perfectly merges my creative, strategic, and technical sides.
It's like solving really complex, really cool open-ended puzzles with a creative twist. While that may sound like a nightmare to some, I love it💛
Design is for everyone! I love the way design and techonology bring together people of all different backgrounds and walks of life to solve problems and build empathy💡 I currently instruct a Design Bootcamp
learn more →
Experience


Incoming Product Designer / IBM Aug 2021 - Present

Design Bootcamp Instructor / Bits of Good @ Georgia Tech Aug 2021 - Present

UX Design Intern / IBM Cognitive Systems May - Aug 2021

Digital Design Intern / P&G Beauty Care Innovation Studio Jan - May 2021

Design Intern / Electrik Skin ProductionsJan - Apr 2020

UX Design Intern / Spanx May - Aug 2019

Awards


Stamps Presidents Scholarship Recipient Georgia Tech / 2017 - Present Awarded the Stamps Presidents Scholarship, a four-year, full-ride scholarship to attend Georgia Tech.

Gold Scholarship Recipient SCAD Summer Seminars SCAD Atlanta / June 2015

Speaking


Georgia Cyber Academy / Talk: UX design and other creative careers in Tech April 2022

GT Design Club / Panelist: Design Intern Panel February 2022

Bits of Good / Panelist: Design Intern Panel September 2021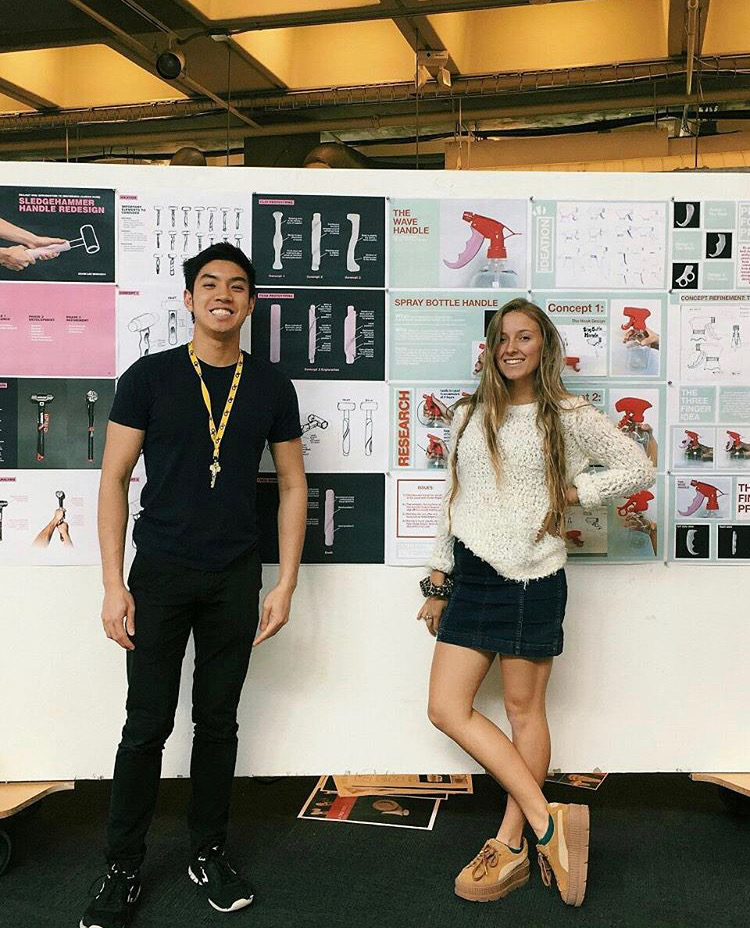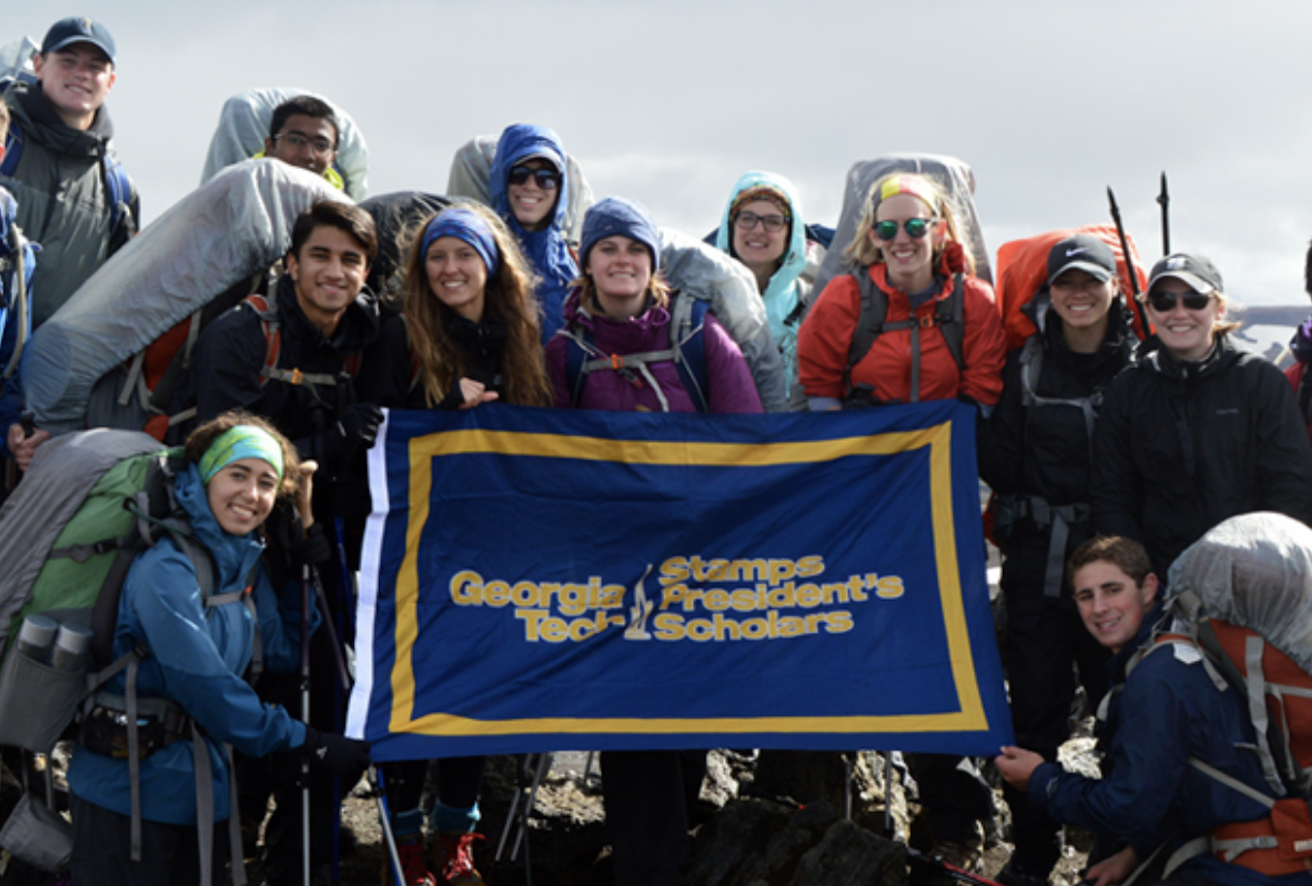 thank you for stopping by ︎ thank you for stopping by ︎ thank you for stopping by ︎ thank you for stopping by ︎ thank you for stopping by ︎ thank you for stopping by ︎ thank you for stopping by ︎ thank you for stopping by ︎ thank you for stopping by ︎ thank you for stopping by ︎